WELL-ROUNDED PROGRAMS BUILT SPECIFICALLY FOR YOU…
Who is behind NOVA Functional Training?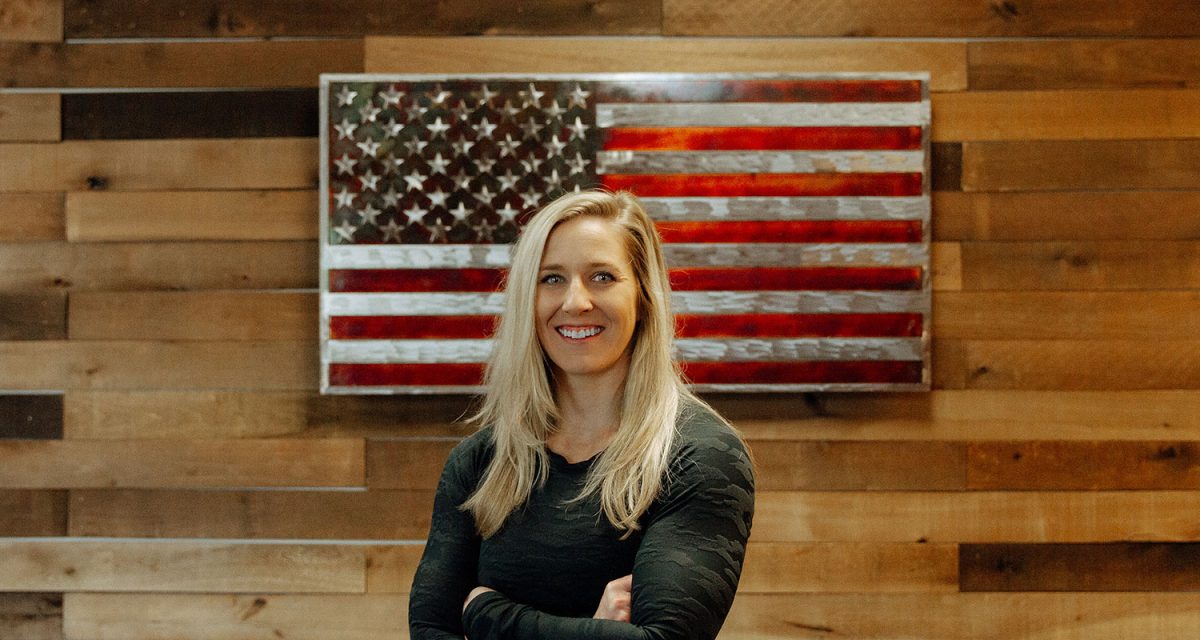 Dr. Jane graduated from Merrimack College with a Bachelor's Degree in Sports Medicine before attending Northeast College of Health Sciences and earning a Doctorate in Chiropractic. Jane's empathy for her patients' needs lead her to address the root causes of their pain through corrective movement and exercise; understanding that proper movement patterns lead to a happy and pain free life. She is relentless in her study of movement and strength training while practicing her craft to both build incredibly effective programs and provide top notch one-on-one training that's individualized for the needs of her clients.